A closer look at Our Projects
Quality is important to us at Landform Landscaping. Below is a selection of projects we've designed and built recently. The aim is to give you the viewer an indication of the types of work we undertake.
We're always ready for new challenges so if there's something you have in mind but aren't sure if we can do it please get in touch, we're happy to help.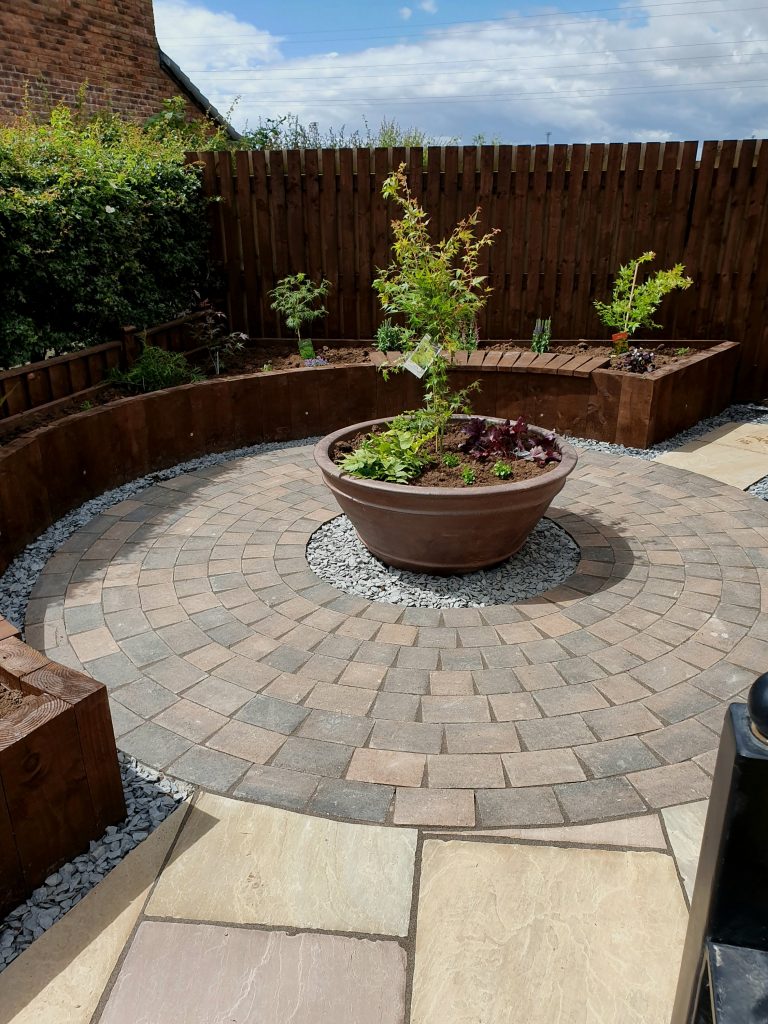 It's all about the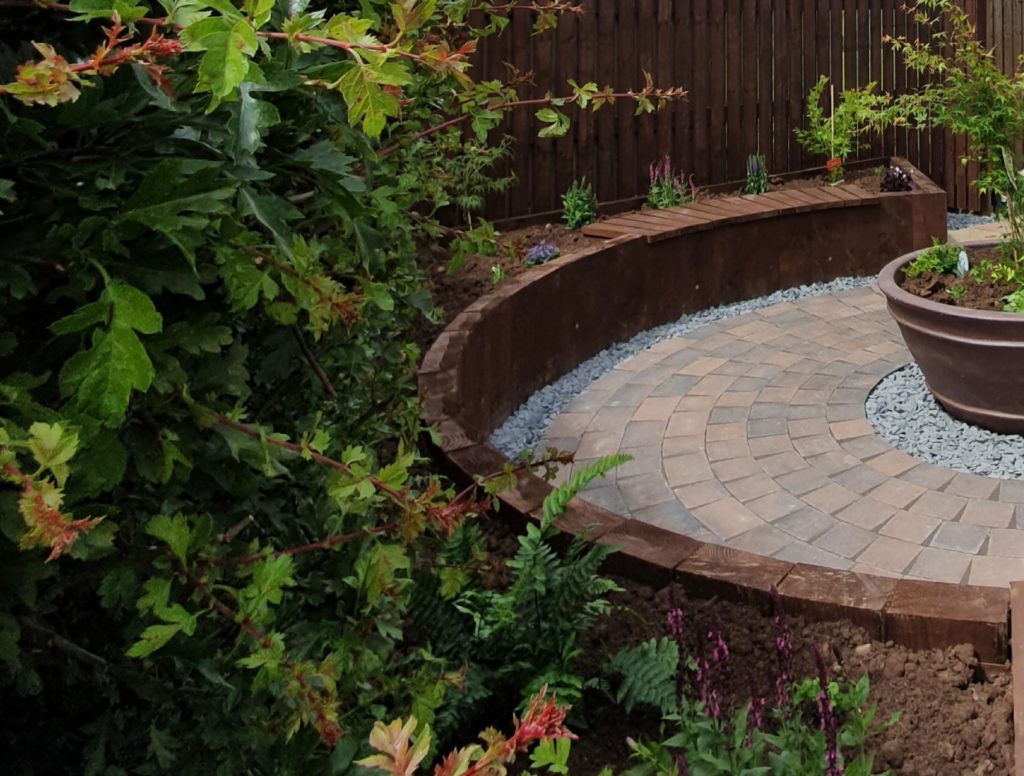 Curves And it's all about making good use of what's available. This small front garden was soulless and unloved. Simple materials and a single feature give meaning to the space.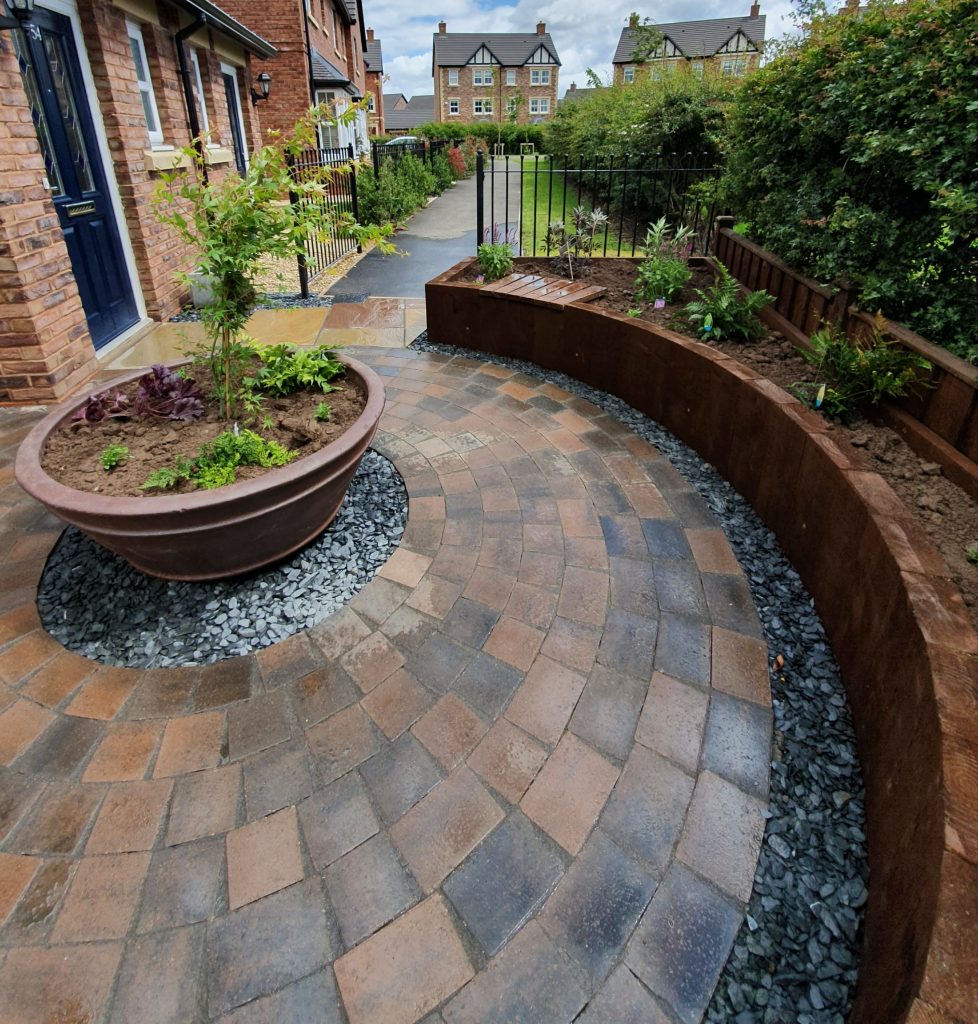 Focus attention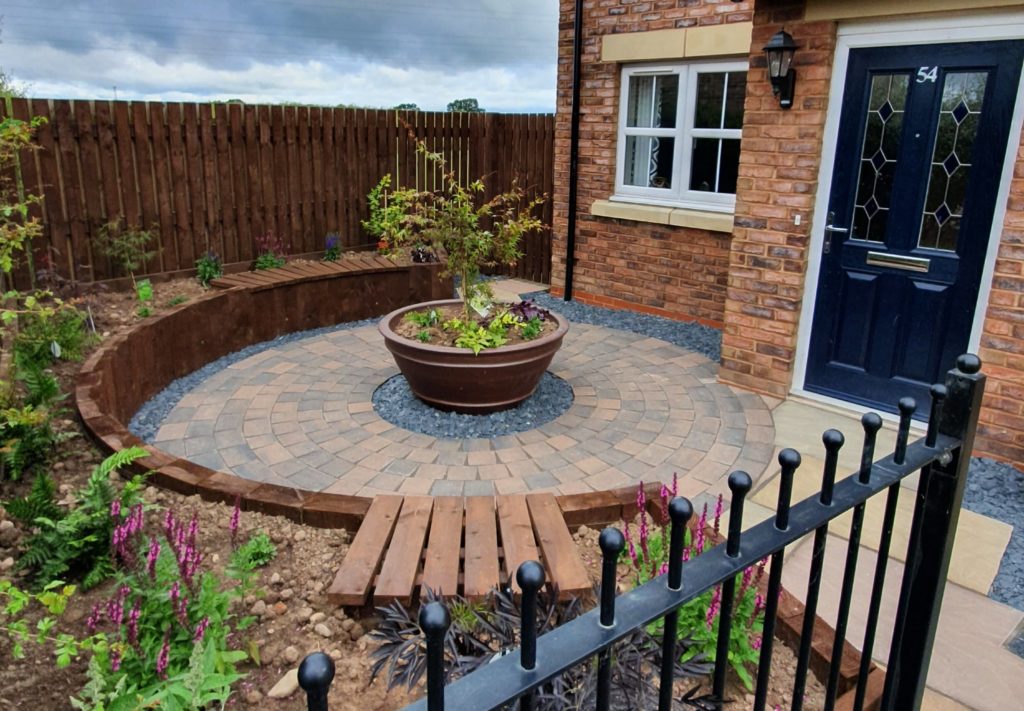 On your home, with just a little thought your garden can compliment your home, it doesn't need to cost the Earth. The materials used can make or break your design, experience tells us that bringing the colours and textures from the building fabric usually leads to a pleasing result.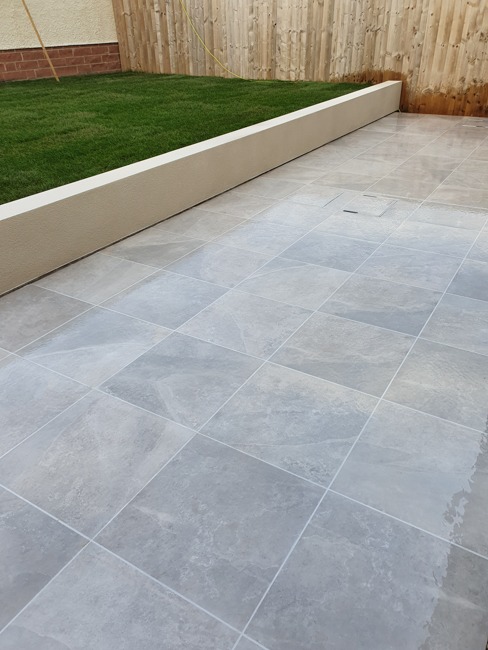 Porcelain Perfection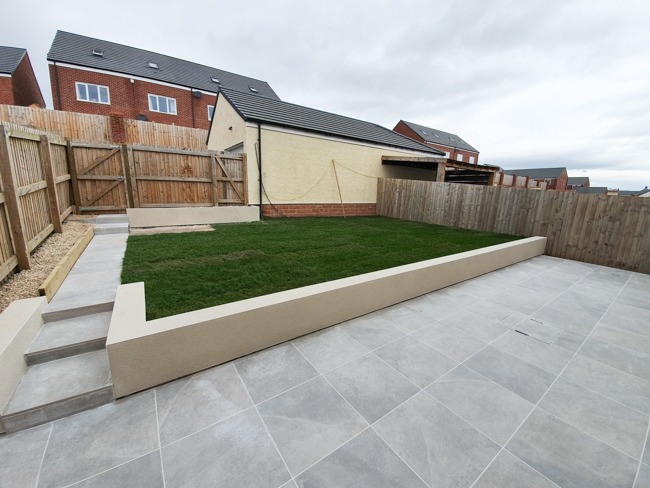 Trends change and technology moves forward. Porcelain paving is increasingly popular owing to it's more affordable price and fabulous range of shades, styles and finishes. This garden on Sewel lane in Carlisle was steeply sloping with very limited space for seating entertaining or playing. We installed a heavy retaining wall finished in a monocouche render and laid a ultraclean porcelain patio. The upper area was levelled and turfed to give the kids somewhere to play. We think it looks pretty cool.
To view more images take a look at our portfolio.