Portfolio
Here are some examples of gardens we've designed and built recently. It's a snapshot of our work, because this website is currently being updated more examples will appear over the coming weeks. If you have any questions please click the floating button and get in touch.
This gallery contains some images from projects we built in 2020 running into earlier projects further down the page.
A Monochrome Garden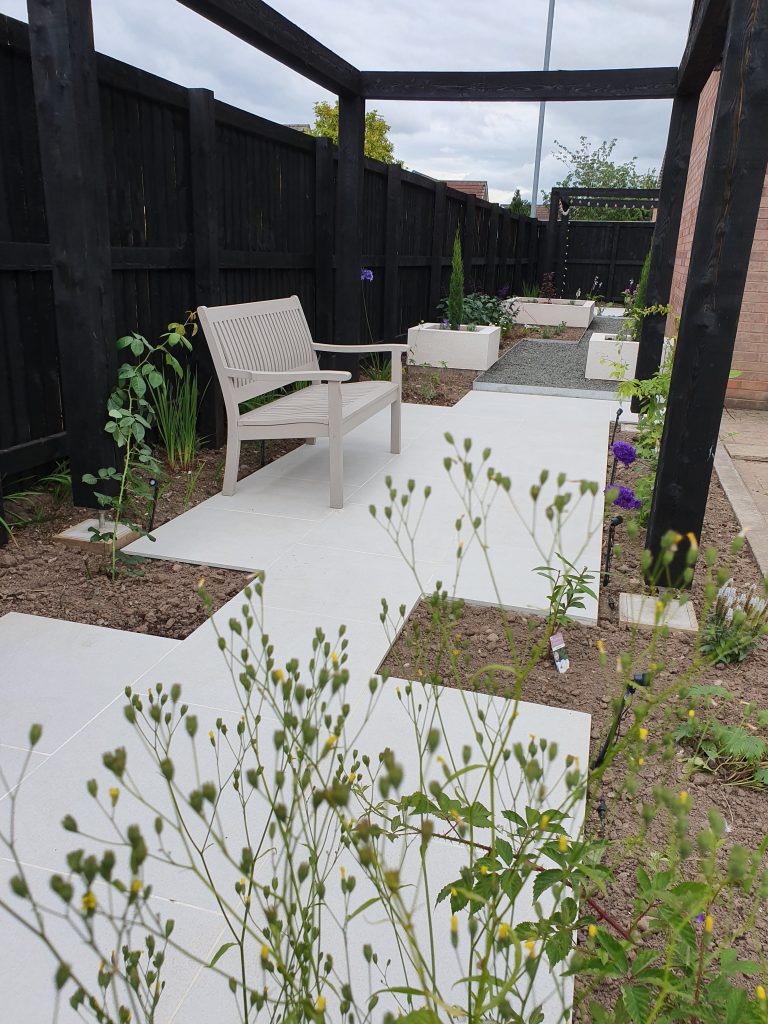 The brief for this garden in North Carlisle was to produce a low maintenance usable space. Previously unloved and badly overgrown we completely cleared the site and built a garden that needs very little upkeep. The artificial lawn adds a splash of green in an area that was formerly gravel. The two pergolas add height and a climbing structure for a canopy over porcelain patios. As the planting matures the space will soften, the wisteria draping the pergolas in scent and colour.
A Small Front Garden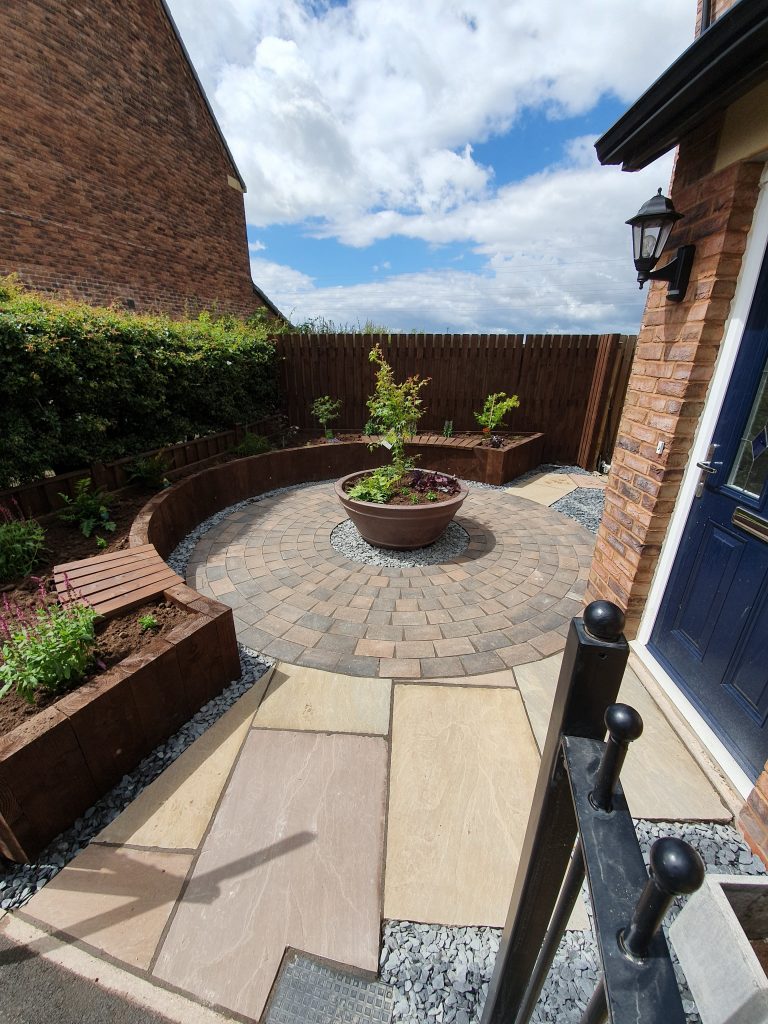 A Modern Deck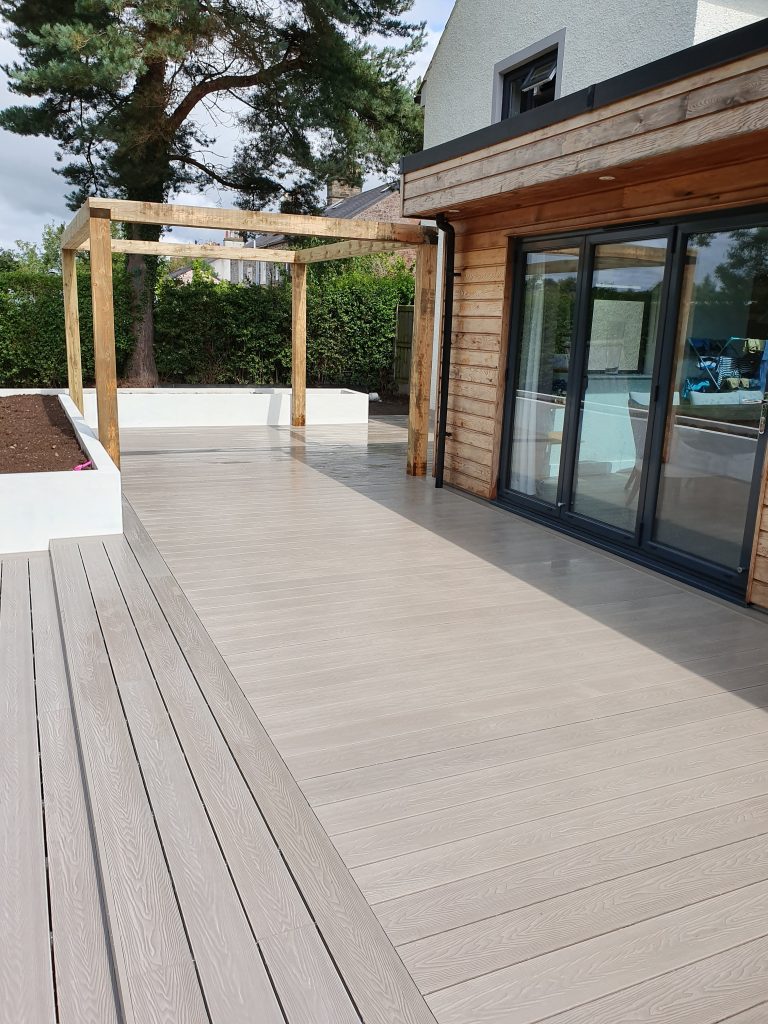 A Simple Planter Garden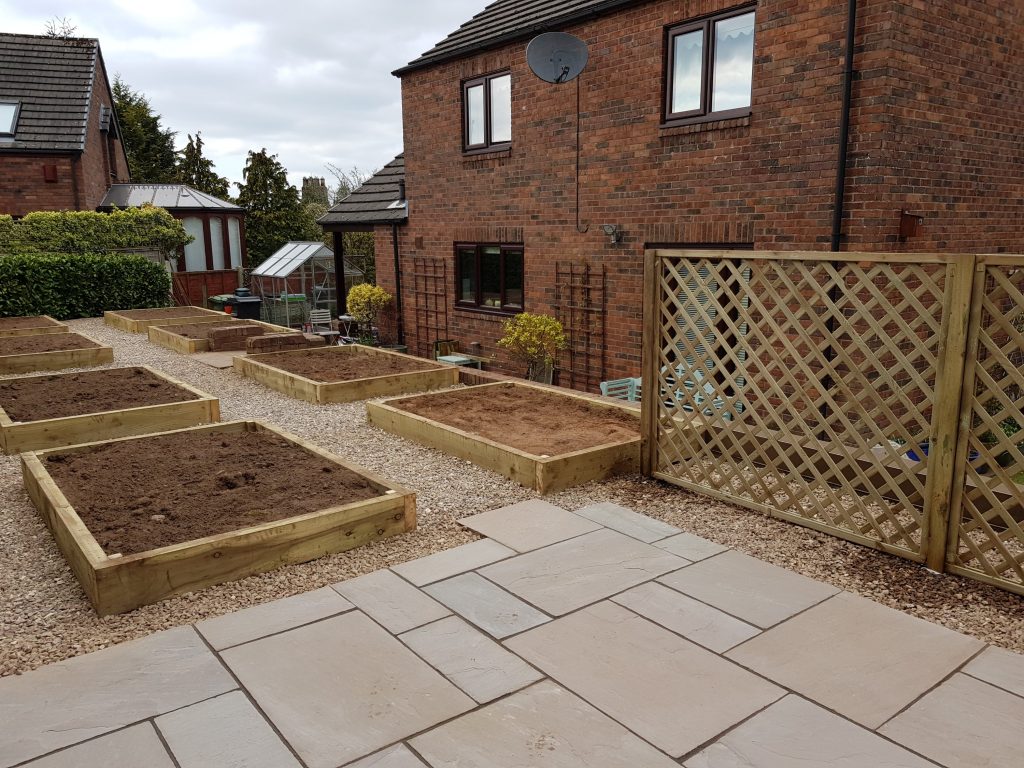 A Sandstone Garden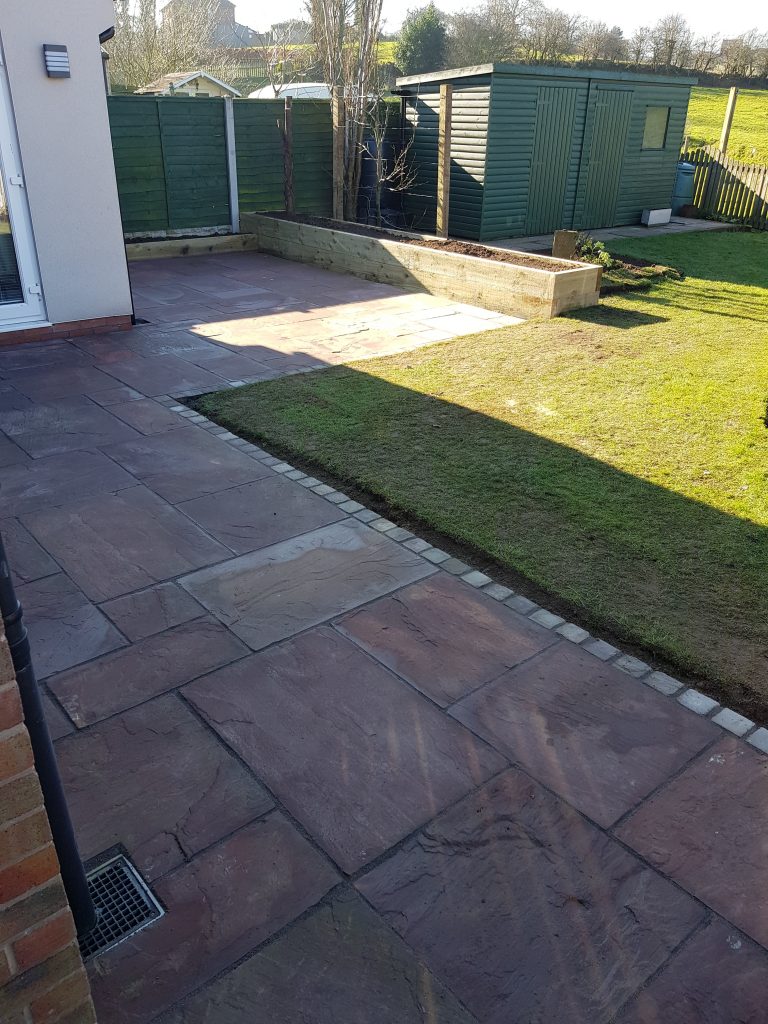 A Composite Deck on Two Levels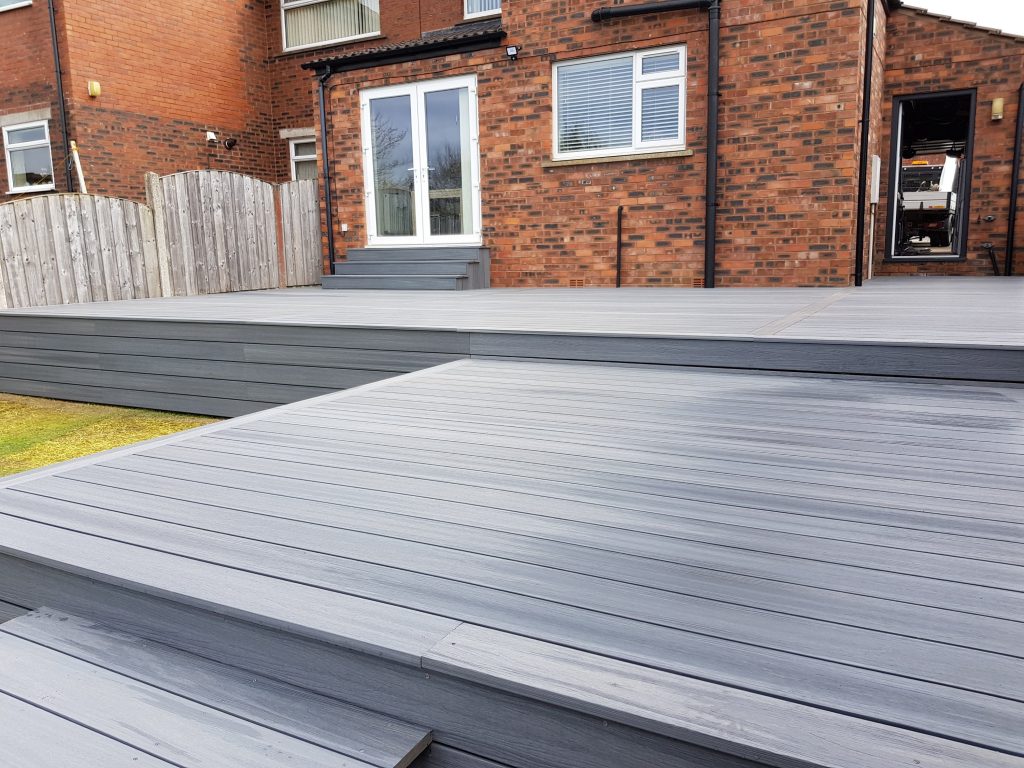 A Large Garden With Extensive Walls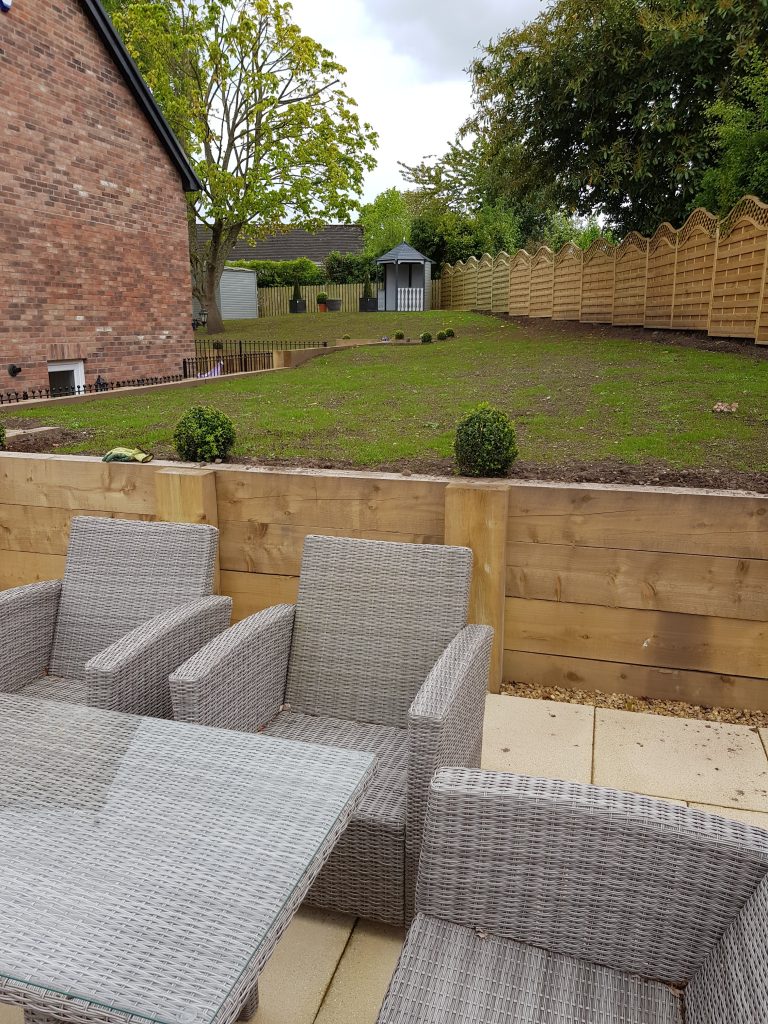 Stone Wall and Gravel Driveway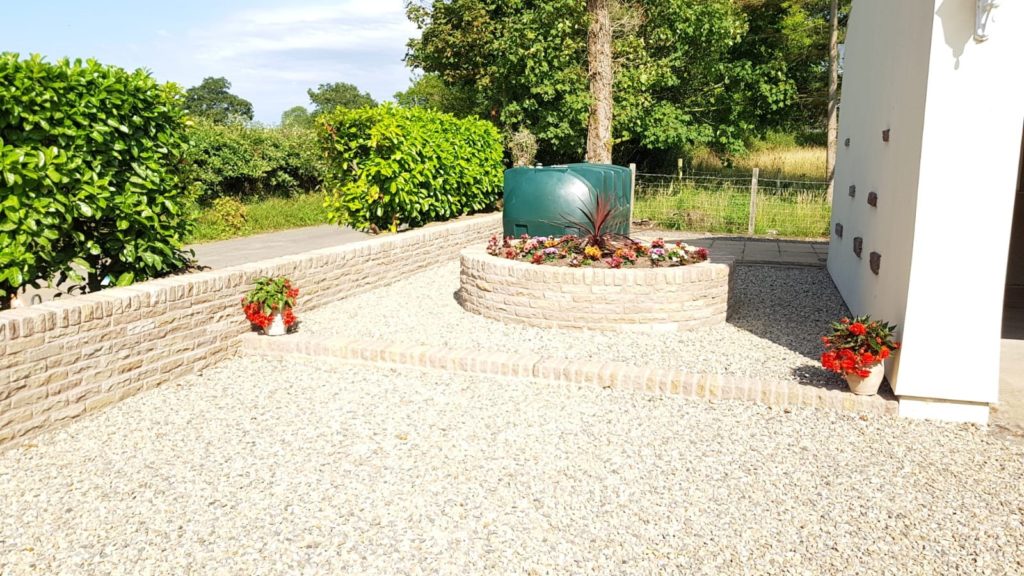 A Minimalist Garden With Porcelain patio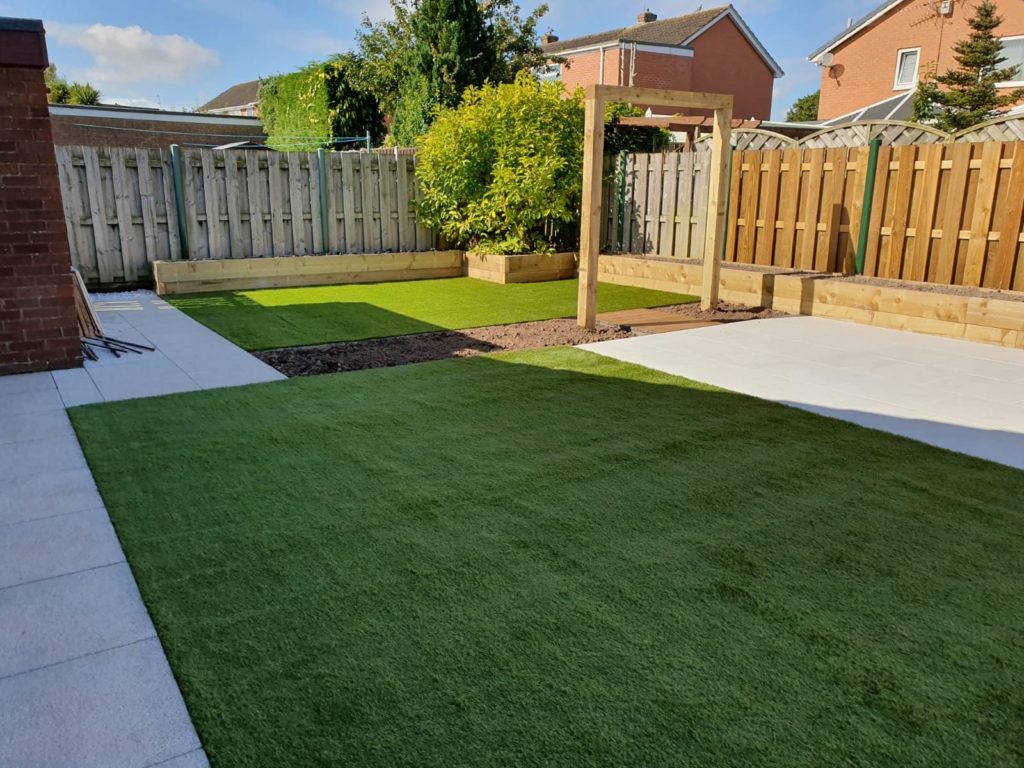 A Terraced Garden With Gabions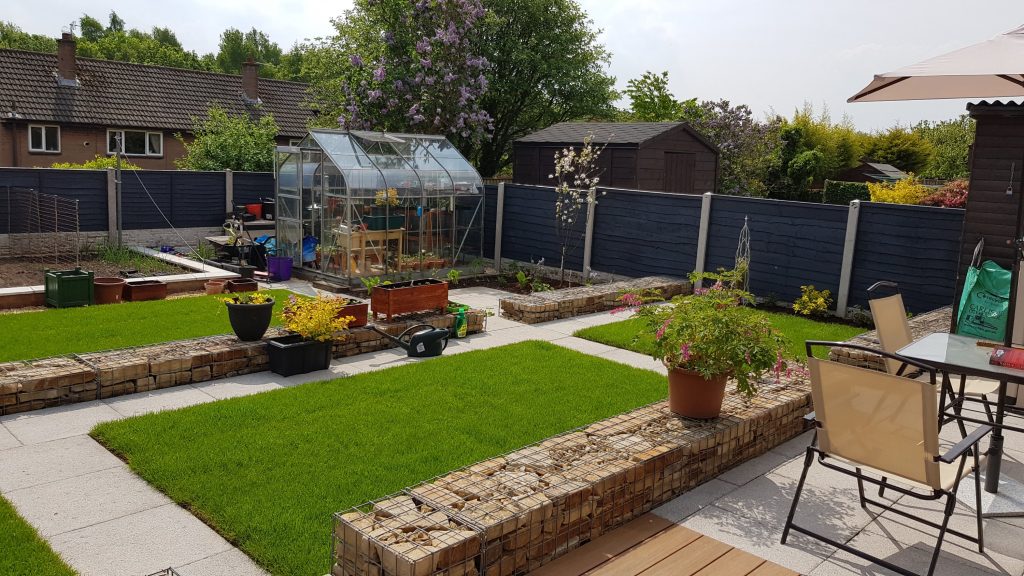 Steeply Terraced Garden