Garden Design, Carlisle
Landform Landscaping offer a full garden design service including the production of scale drawings, 3D layouts, mood boards and both hand drawn and computer-aided renderings. Our extensive build experience allow us to tailor designs to match your tastes and your budget. We also offer a full lighting design service. There's no charge for a consultation so feel free to get in touch.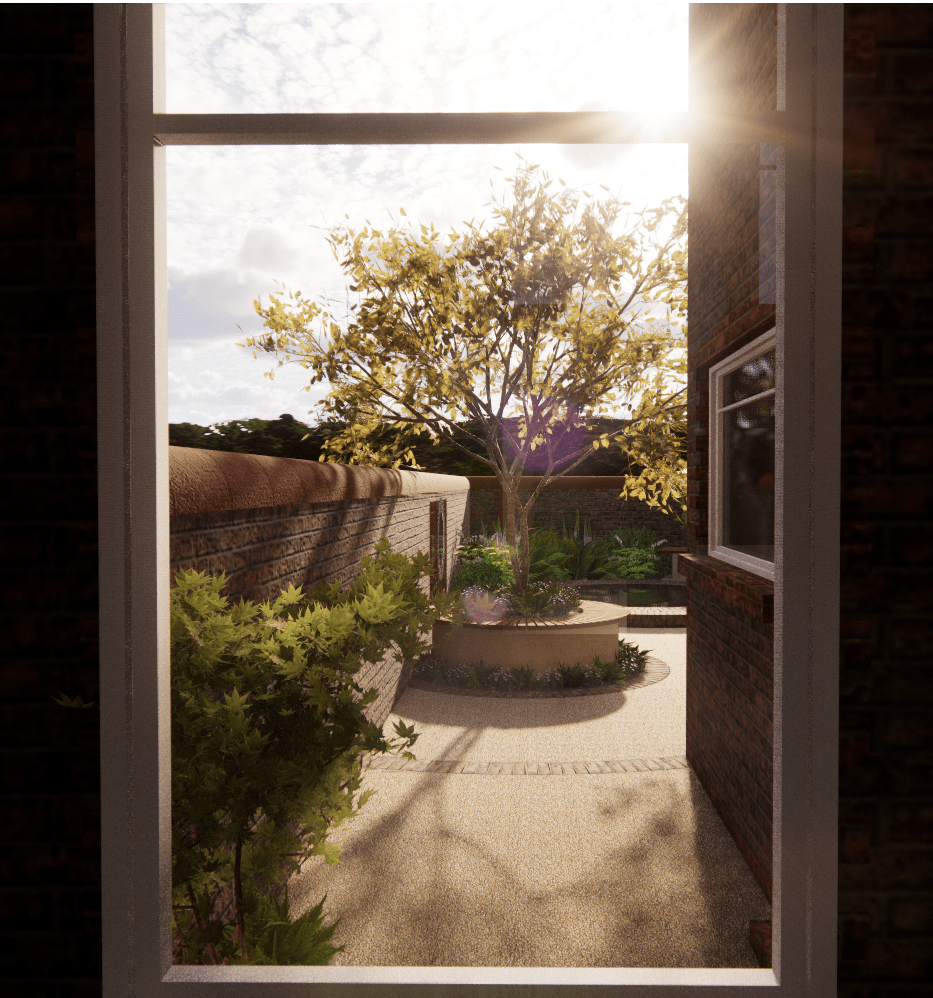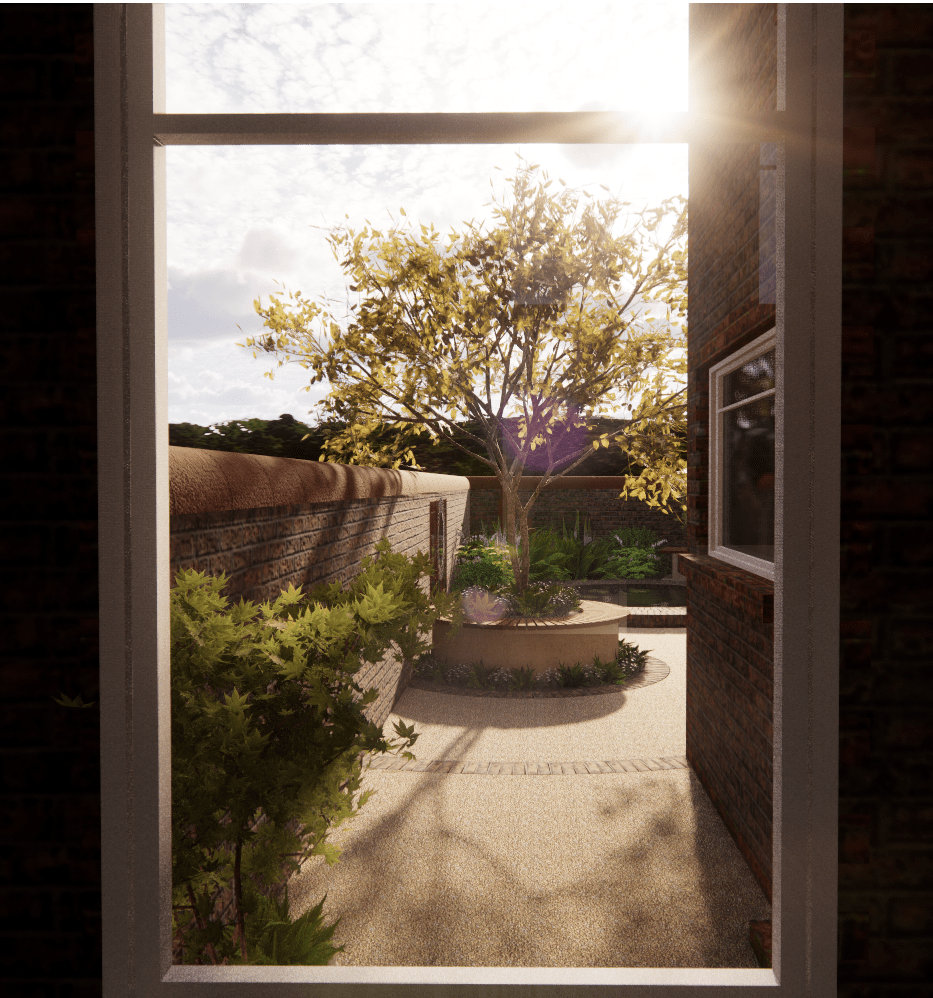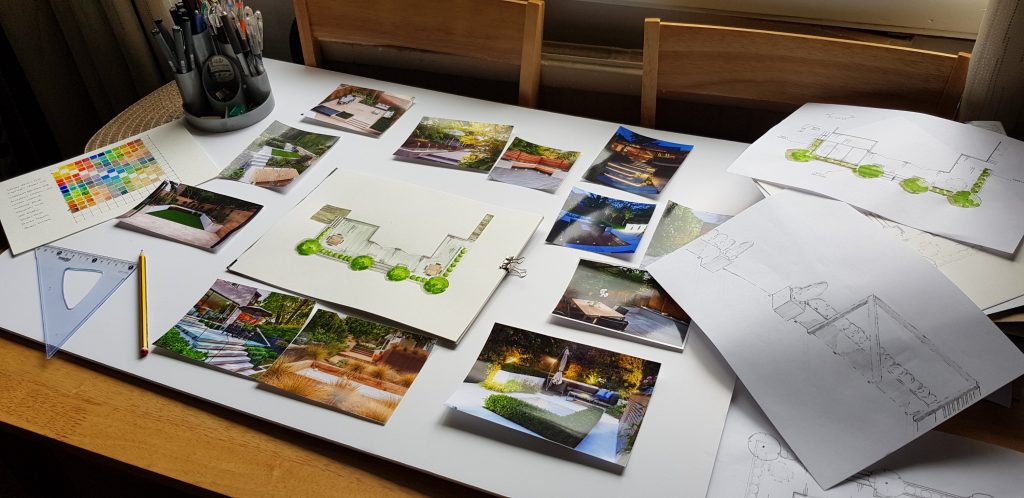 The Garden Design Process
Site Visit
Our Garden designer will come out to your garden to get a feel for what you are looking for and to take a look at the site There's no charge for the consultation.
Site Survey
A complete survey of the site using laser survey instruments to allow the production of accurate 3D models
Concepts
We will produce a concept sketch and bring it to you for feedback. We can modify the design to suit your requirements and budget.
Final Design
Designing a garden is an iterative process. When you're happy with the direction of the plan we'll produce a final layout, propose materials and produce a set of scale drawings.
Build
We will produce a detailed quote for the construction of your new garden, agree a timescale and draw up a formal contract and specification.
To see some examples of our finished work please take a look at our portfolio we also have Instagram and a Google mybusiness page